Residential Rental Property Investment Depreciation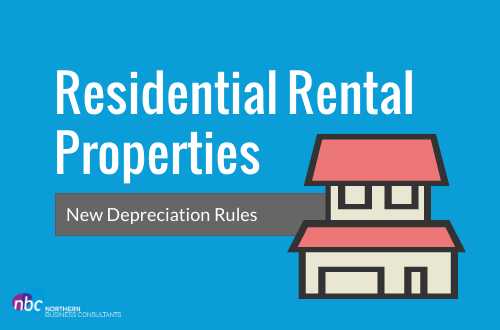 From 1 July 2017, the Tax Office introduced new laws limiting investors ability to claim depreciation on investment properties. The laws target 'previously owned' equipment (dryers, microwaves etc.), fixtures and fittings (curtains, carpets etc.). Under the new regime when an existing property is purchased these items form part of cost base and are therefore not depreciable.
These new rules apply to:
Individuals

Trusts (smaller, privately listed)

Self-managed superannuation fund
Excluded entities include:
Companies

Larger publicly listed trusts and superannuation funds

Commercial properties
Please Note:
Substantial renovations funded or brand-new items purchased by the current investor are entitled to be depreciated.

The building structure can continue to be depreciated at standard rates regardless of whether the property has been previously owned. A qualified Quantity Surveyor should be consulted in all occasions to provide depreciation reports. 
Developers beware
On completion of construction it is quite common for property developers and builders to rent out the properties while trying to sell them. If a newly constructed property can be sold within 6 months of it being occupied, then the 'Previously Owned' rules do not apply. However, if the property is rented for longer than six months before being sold the buyers loses the ability to depreciate the equipment, fixtures and fittings.
Caution should be exercised as significant GST adjustments may arise when a property is rented out and then sold. It is important to fully understand all tax effects before deciding to rent a property whilst continuing to have it listed for sale.
NBC are taxation experts and we invite any buyers, developer or builders to contact us if you would like to ensure that have the right advice before proceeding with your plans.
(full details are contained in a Parliamentary Explanatory Memorandum)